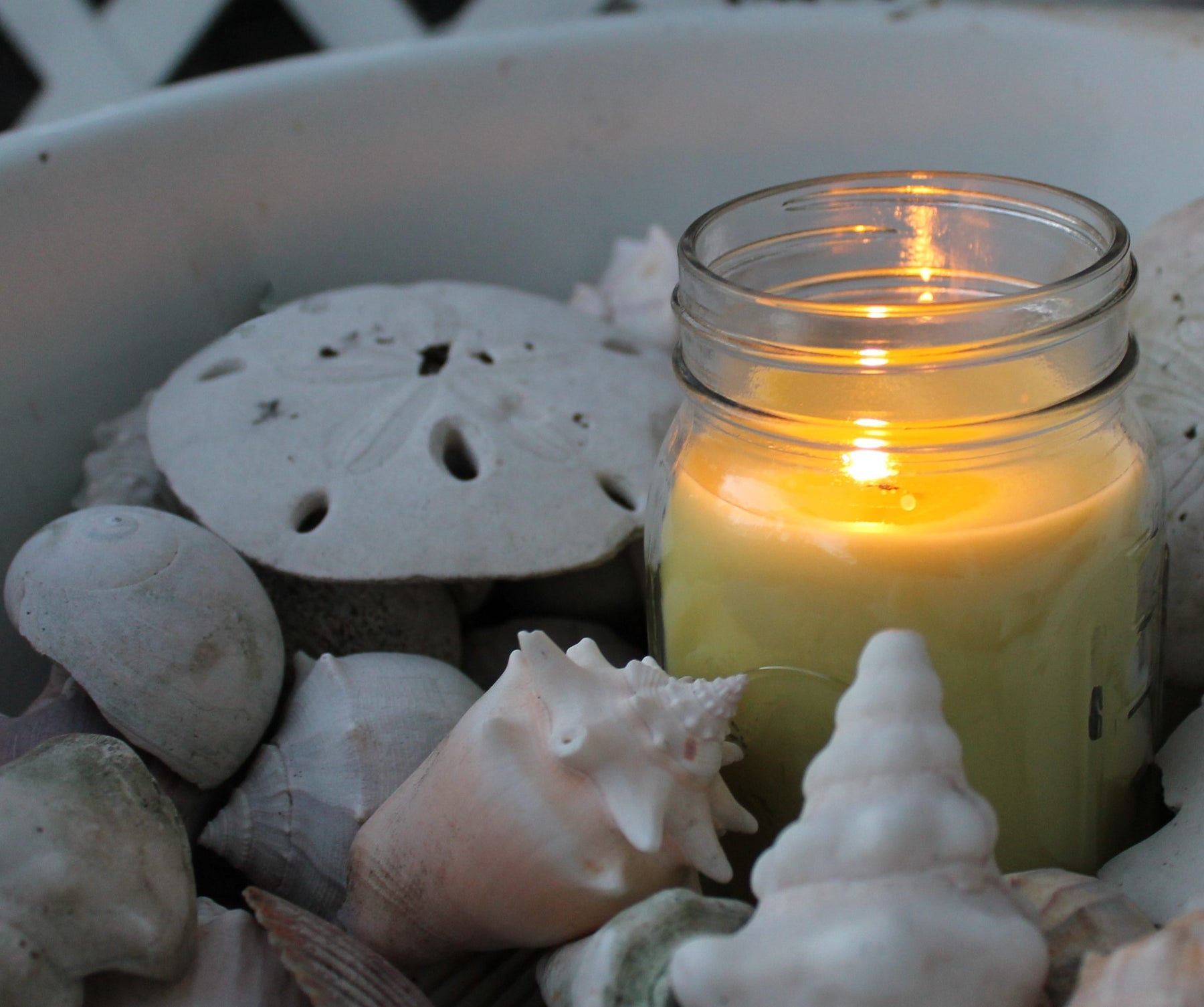 When The Sun Goes Down
All that hard work you've put into your flowerbeds, planters, and patio pots really deserves a spotlight, don't you think? From candles to strings of light to unique solar light stakes, creative outdoor lighting can turn your patio into a warm and welcoming extension of your living room. And you don't need to be an electrician to turn on the lights! It's easy and inexpensive to light up every nook and cranny of your garden and enjoy your yard long past sundown.
   Lighting is not just for edging a walkway or illuminating a back step, use it to lighten up dark corners, showcase special plants, add interest to potted arrangements, or create mood lighting in seating areas. Be sure to choose outdoor-safe lighting with approved UL-cords and never bury extension cords underground or place under pots or rugs. Try these bright ideas to lighten up your spaces:
Place staked solar lights in planters, flowerboxes, hanging baskets, or mixed in with foundation plantings.
Use glow-in-the-dark spray paint on rocks and place around your garden or line your walkway. You could also paint your pots or planters with glow-in-the-dark designs. Most craft stores and home stores sell both tube and spray glow-in-the-dark paint.
Loop white "Christmas lights" from tree branches, over your bushes, or drape along your deck railing. Or create your own outdoor light fixture by balling up the string and placing in an old-fashioned metal colander so the light shines through in an interesting pattern.
Remove the stake and place the solar light top into a thrift shop chandelier or hanging light fixture and hang from a tree, pergola, or shepherd's hook.
Combine mosquito-repellent candles with your favorite collections or line your deck stairs for an evening party that's bug-free. Browse our essential oils candle collection here.
Fill a large urn, tub, or bowl with colored water and float candles and flower petals to create a romantic centerpiece.
Play "Flashlight Tag" or "Ghost in the Graveyard" with the kids. It's a great workout and guaranteed fun!
Little Gardener's Tip: A solar-powered light makes a great nightlight. Put in a sunny window each morning and it will be charged and gently glowing by bedtime. And, of course, will protect your little ones from monsters under the bed!